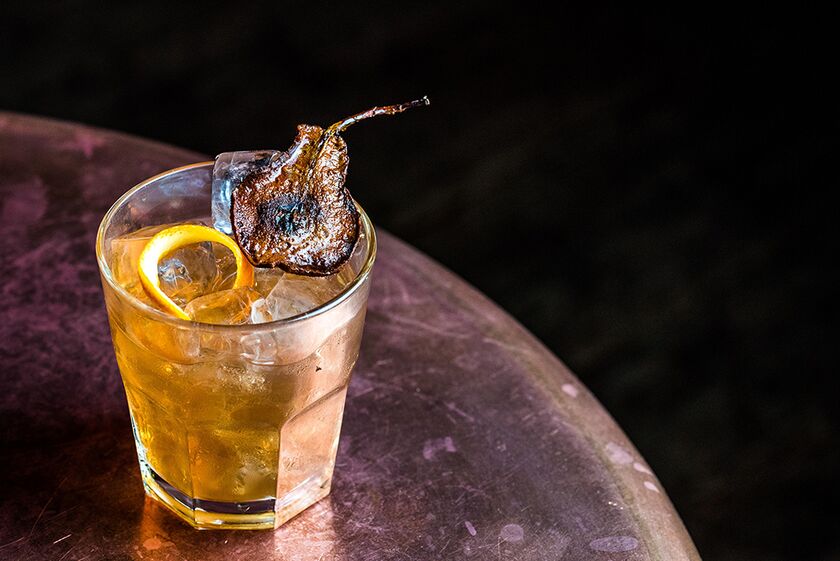 We hope that the night owls will join us at our home for Last Call. It will be a great time to kick off those heels and enjoy some late night food and drink before you call it a night.
Transportation from The Racquet Club to Last Call will be provided starting at 10:30PM.
Parking will be limited so we ask that you leave any vehicles at The Racquet Club.
Perrin-Rabb Residence
1500 SW Highland Rd