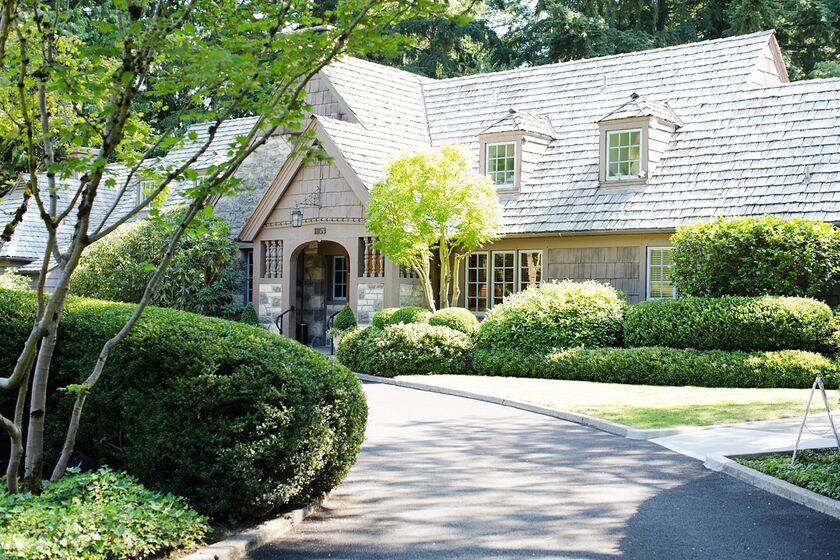 Please arrive no later than 4:30pm to The Racquet Club for our Ceremony and Celebration.
Our Ceremony will take place outdoors on grass, please plan accordingly. All details on what to wear can be found in the Know Before You Go section.
Valet parking will be available but if you plan to indulge in the open bar please consider taking Uber, Lyft or a cab for the evening.

The Racquet Club
1853 SW Highland Rd